Federal Judge Rules Lawsuit Against Insight Cable Company Can Continue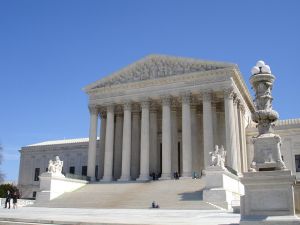 U.S. District Court Judge Joseph H. McKinley, Jr. ruled this week that an antitrust lawsuit against Insight Communications can proceed. The case was filed by two Insight subscribers asking the court to bar insight from making customers pay $15.95 per month to rent an Insight converter box if the customer wanted services such as pay-per-view. The lawsuit alleges that subscribers should be allowed to purchase their own converter boxes from an electronics manufacturer and use such for the insight programming.
Insight Cable Company had asked the court to dismiss the lawsuit claiming that it was not forcing the subscribers to do anything. Additionally, Insight sought to have the lawsuit stayed and held in abeyance until the Federal Communications Commission releases an expected ruling on the converter box issue.
The court, in its ruling, sided with the plaintiffs and has allowed the case to continue.